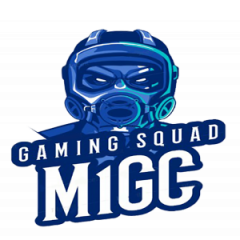 By M1GC,
Our Game Servers
[M1GC] WarPath – [NYC] Noob Friendly [ENG] – M1-Gaming Crew
Were proud to announce we now have a Dedicated Arma 3 Server!

Thanks to the awesome work by MuRdeRoNYoBloCk, We now have a up and running Dedicated Server in Arma 3
Feel free to join and have fun.
The server will remain public, and can be used for our M1GC members crew practicing with public players.
Please note: There may be random players, If you experience any issue, Please be sure to contact us asap so we may initiate any kicks or bans to avoid future discrepancies... 
Check the [M1GC] Arma 3 Dedicated Server stats & mods we use here